Governance Advisory
and Intelligence
Ethics & Boards is a trusted governance advisory and intelligence firm
We offer advanced benchmarking, scoring, and advisory capabilities in governance and board issues to a range of stakeholders, including corporates, funds, and stock market operators.
Our proprietary governance databank has made us a reference data and insights provider for a number of institutions. Founded in 2010, Ethics & Boards is born from a belief that effective governance unlocks value for all stakeholders.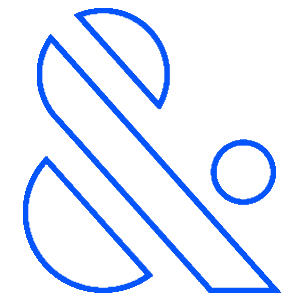 Our Services
For Corporates

Board evaluation
Board composition and skills strategies
Board compensation strategies
ESG board training
Governance benchmarks & studies on bespoke peer groups
ESG in CEO compensation
Board member data bank

For Funds

Portfolio governance review and evaluation
ESG driven Product Development
Comprehensive Company Governance Database
E&B Sustainable Governance Scoring®
E&B Online Corporate Governance Data Insight®

For Institutions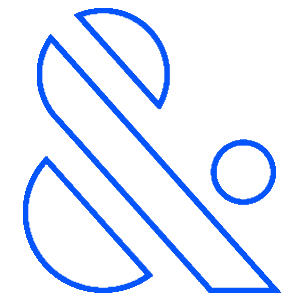 Our Purpose
The regulatory and financial environment on the one hand, the image and reputational risks on the other, now require the Company, the Investor and the Stakeholders to move from a defensive approach to a strategically proactive one.
Sustainable Corporate Performance is based on the Governance of Climate and Environmental issues, of Social Responsibilities, of Extra-financial Risks and of Remuneration.
Ethics & Boards helps the Company and Investor to understand and use Sustainable Governance as a tool for diagnosis, analysis and management of its responsible commitment, its transformation and its performance.